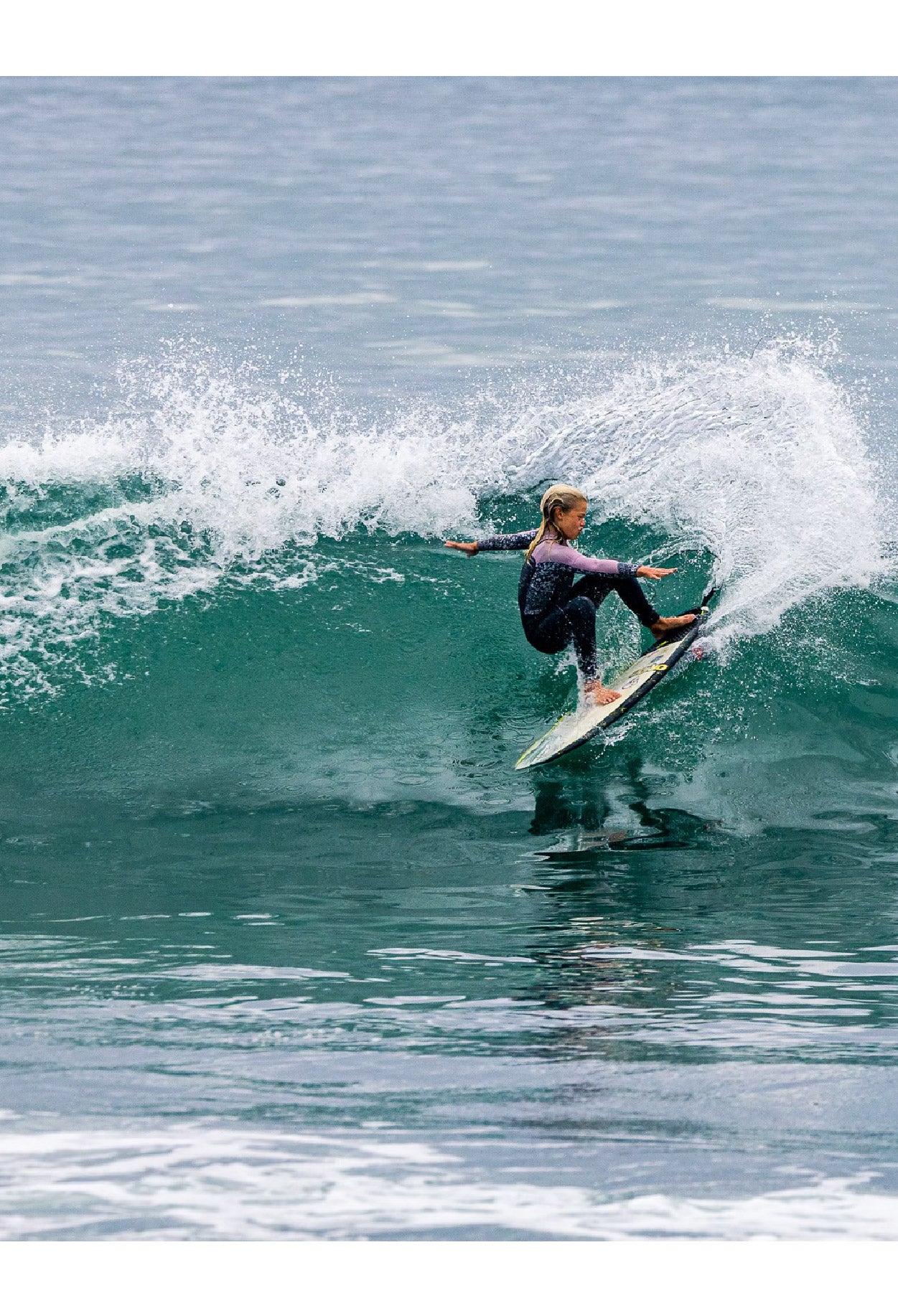 Auburn Hilley
Just 12 years old from New Smyrna Beach, Florida, Auburn Hilley is a rad young lady ripper who is a proud VEIA ambassador. If she's not ripping her local break or traveling around to surf contests you'll probably still find her in the water somewhere, whether she's fishing, diving, or just swimming its clear the ocean is her home. Did we mention she's also a 2 x State Champion Gymnast and has a grey belt in Jiu-Jitsu? Watch out for this young girl!
"It's exciting to be recognized and be part of a team that is new and pushing boundaries!" - Auburn Hilley
Homebreak: New Smyrna Beach Inlet
Dreams: Qualify for the WSL World Tour.
Hero: Lisa Anderson
Youtube: @auburnhilley
Instagram: @auburn_hilley
VIEW AUBURN'S GEAR
Auburn is currently using:
Everything for your next session: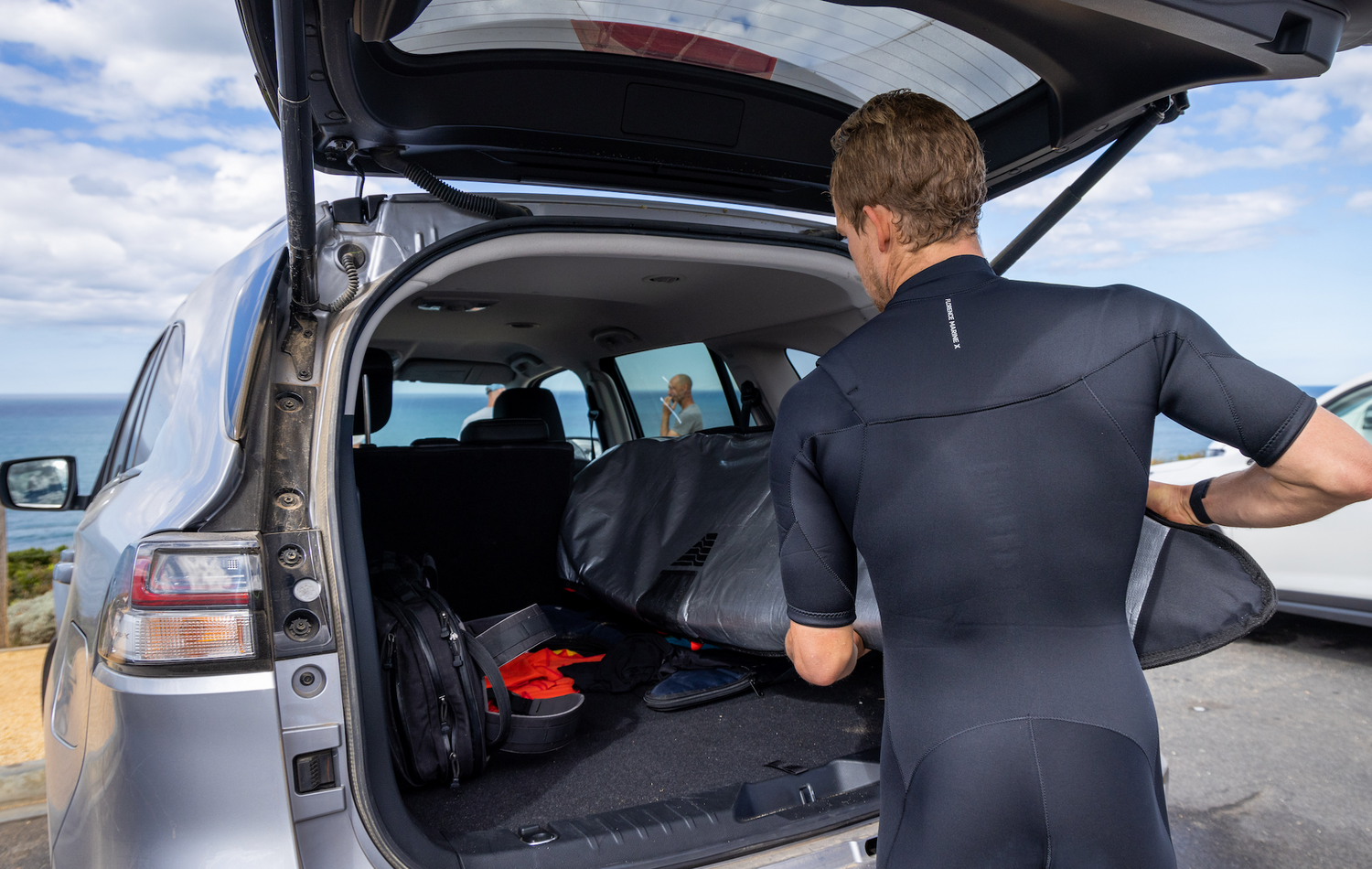 Your new daily bag is right here.
The most useful bag you will ever own. From the side of your bike to short plane hops on strike missions, the JJF Day Bag will be the one you use daily.
JJF Day Bag 6'6